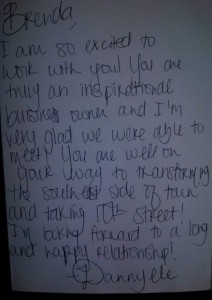 Brenda ,
I am so excited to work with you! You are truly an inspirational business owner and I'm very glad we were able to meet! You are well on your way to transforming the south east side of town taking 10th street! I'm looking forward to a long and happy relationship!
– Dannyele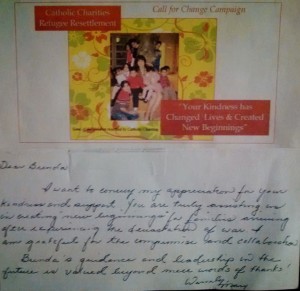 Dear Brenda
I want to convey my appreciation for your kindness and support. You are truly assisting us in creating "New beginning" for families arriving after experiencing the devastation of war. I am grateful for the compromise and collaboration.
Brenda's guidance and leadership in the future is valued beyond mere words of thanks!
Warmly,
Mary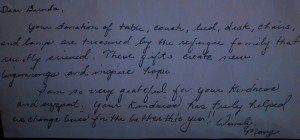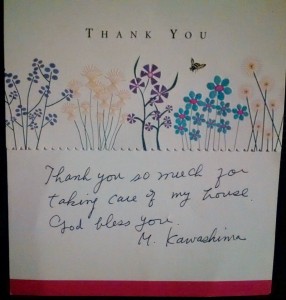 Thank you so much for taking care of my house.
God bless you.
M . Kawashima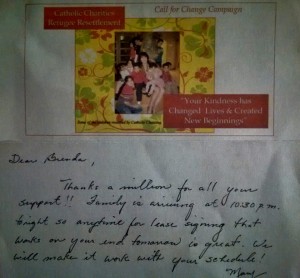 Dear Brenda,
Thanks a million for all your support!! Family is arriving at 10:30 p.m. tonight so anytime for lease signing that works on your end tomorrow is great. We will make it work with your schedule!
Mary